Cosmetics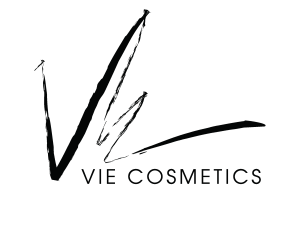 With our associated company in Paris, France, we created Vie Cosmetics in 2009 catering to the demands for from our young adults from our young adults, for both Thai & multi-international consumers.
We initiated our product lines from surveys and research results anchored on the concept: "Make-up For Your Personality".
Incorporating attractive colors, beneficial ingredients and diverse textures, our signature "Make-up Artist Brand" is favored by designers & professional artists. We blend Inspirations & aspirations among our global community matching harmonious colors with practical applications to meet every active pursuit in one's daily life.
Our full product lines endeavor to satisfy our demanding but loyal consumers for ease of application on every skin color. Our make-up seeks to reflect one's own personality, revealing attractive characteristics & highlights of one's facial features.
We encase our wholesome ingredients in practical de-luxe & glamorous packaging, thus intensifying the desirability of Vie by all. by all.
Our series include: Make-up kit, base, primer, concealer, foundation, pressed powder, loose powder, highlighter, shading, contouring, brow shadow, eye shadow, blush on lipstick, lip gloss, lip palette make-up remover, cleansing water, moisturizer, serum, skincare supplements, sunscreen, nail polish & brush kit
We strive to enable our consumers to feel fully complete and confident all day until the night en